Business with China has become more attractive than ever before. More and more companies in the West now see the advantages of working with the Chinese. This has piqued the interest of Chinese suppliers. Whereas before only large enterprises were able to set foot in this market, nowadays smaller companies are able to deal with Chinese manufacturers directly as well. And although this a very attractive prospect, the process has not become any easier.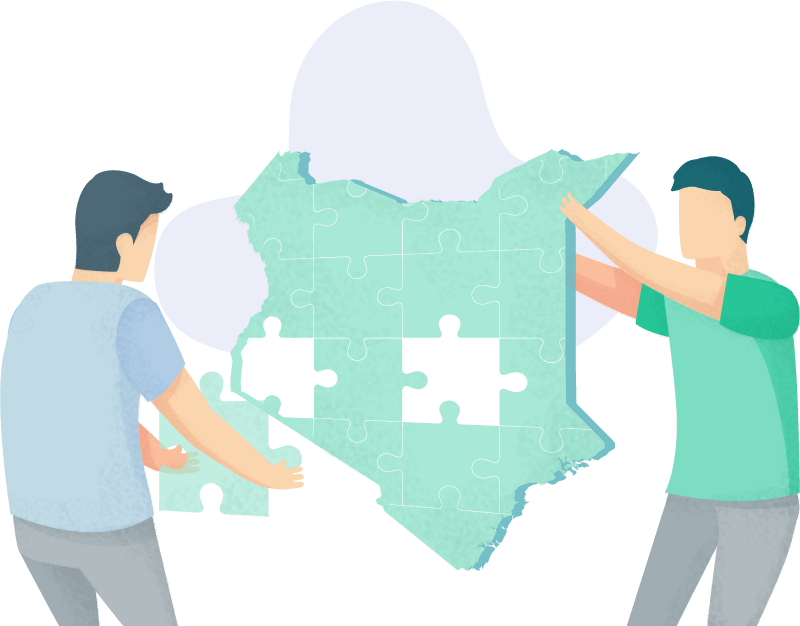 Searching for Chinese
manufacturers
Between thousands of suppliers it is essential to find the right one for your business. We have all heard the stories about businesses coming to China, where they were duped or tricked. Some even ended up with something different than what they had bargained for.  
Many foreign traders make the mistake of picking the wrong supplier, who might not be interested because the order quantities are too small. Others simply have neither the know-how nor the capacity to meet your demands. Jan & Jan – Asian Opportunities is your partner in China to assist you in your search.
We will find you a supplier that is able to meet your demands and is eager to produce for you. One that is able to deliver the quality that you are looking for and that has the capacity to produce in the timeframe that fits your needs. We believe that a business venture must be interesting for all involved parties. Only then we can work towards a long-term collaboration.
Network of manufacturers
Jan & Jan – Asian Opportunities has been active in China since 2007. Over the years we have built relationships with many Chinese manufacturers in all kinds of industries. With our broad existing network, chances are slim that we don't already have the connections and experience that fit your needs.
Active throughout China: Qingdao, Xiamen and Foshan
The roots of our mother company Kerasom Groothandel in Tegels B.V. lie in ceramic tiles and natural stone. Therefore, we have had strong existing ties with Chinese partners for over 15 years.
These partners mainly work in the biggest industrial regions of China: Qingdao (North China), Xiamen (on the east coast) and of course Foshan (South China, Pearl River Delta) where our main office is situated.
As a result, our strength lies in trustworthy and extensive inspections on the spot, safe storage capabilities and all your logistic needs in the biggest industrial areas of China.
Let us become your sourcing experts
Fill in the request for information below. We will get back to you with a detailed custom proposal for your business needs. 
start now
Experienced in Product Development
Besides sourcing existing products Jan & Jan – Asian Opportunities is your partner in developing new products. We guide you through the entire process; from your idea to a concept, which will in the end lead to a real product.  
Jan & Jan – Asian Opportunities helps you to find the right manufacturers and assists them with creating the product you have designed. Furthermore, we help them with the process of moulding, realization and finally production. 
We bridge the gap between you and the manufacturer and make sure the whole process will go smoothly.
Recreating existing products
Apart from creating new products, China is especially famous for copying existing products. Think of classic car parts, for instance. Even though they are no longer produced, they come back to life in China without any difficulty.
Jan & Jan – Asian Opportunities assists the Chinese manufacturer in re-creating, tweaking and improving sample products. 
Certifications
When developing new products or re-creating existing ones, there may be a need for certain certificates in order for you to sell the product in your market. This is, for example, the case for toys, food & beverages and products for the automotive industry.
Jan & Jan – Asian Opportunities assists you with the testing process and with obtaining the necessary certificates for your market. The tests will be performed in qualified testing facilities in China by equally qualified inspectors. They will issue the right certificates if the product meets all the requirements. This results in an officially registered certification for a Chinese price.
Get in touch with us.
 For any questions or custom requests, please do not hesitate to contact us.
19 Jiangwan 1 road, 528000, Foshan, Guangdong, P.R. of China