Jan & Jan – Asian Opportunities assists you in all your logistic needs. Our service starts the moment you contact us and extends to the moment your product reaches your doorstep. This requires the necessary planning and calculation. In order to make our services as efficient and as valuable as possible, we focus on our own unique, reliable and custom features.
Freight assistance
With our experience in logistics we can fulfill all your logistical needs in China. Whether you need to ship a full container load (FCL.) or a less than container load (LCL.), we assist you in booking, loading and exporting  your goods. Additionally, we are able to offer Groupage freight solutions for our European customers.
Storage
We have storage capabilities in China. There we provide you with temporary and safe storage of all your goods if necessary. This is especially useful when your quantity is not container sized. We then store your goods and ship them with the first available container to your destination. Furthermore, storage is available when partial shipment is preferred to better manage your stock.
Freight assistance
Let us take care of all your logistical needs. Say no to all the hassle of booking the right shipments, dealing with all the paperwork and planning your logistics.
Our team in China takes care of everything!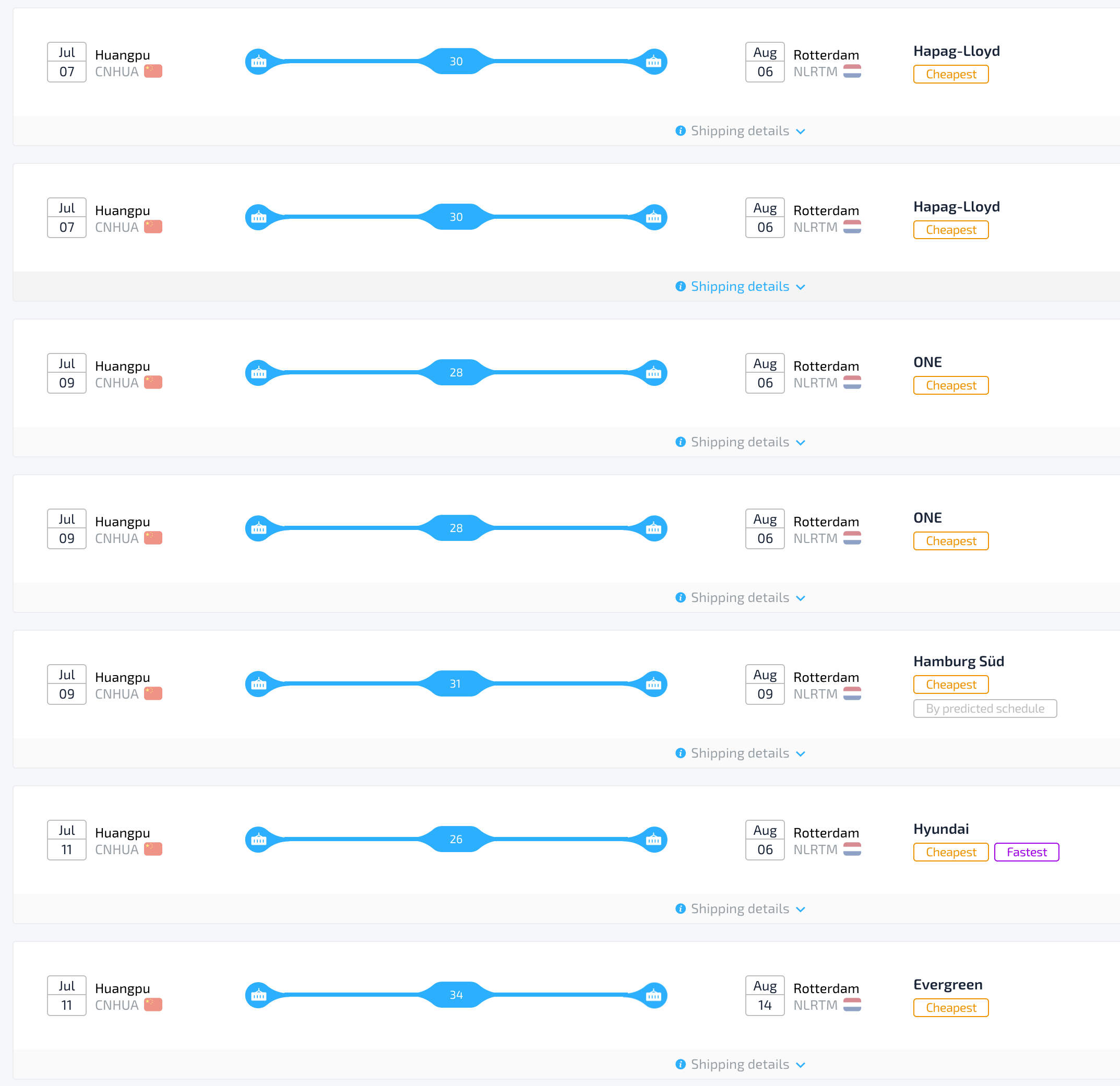 Advanced booking system
We compare multiple freight forwarders. As a result, we carefully handpick shipments that match your desired needs, whether it be cost or speed.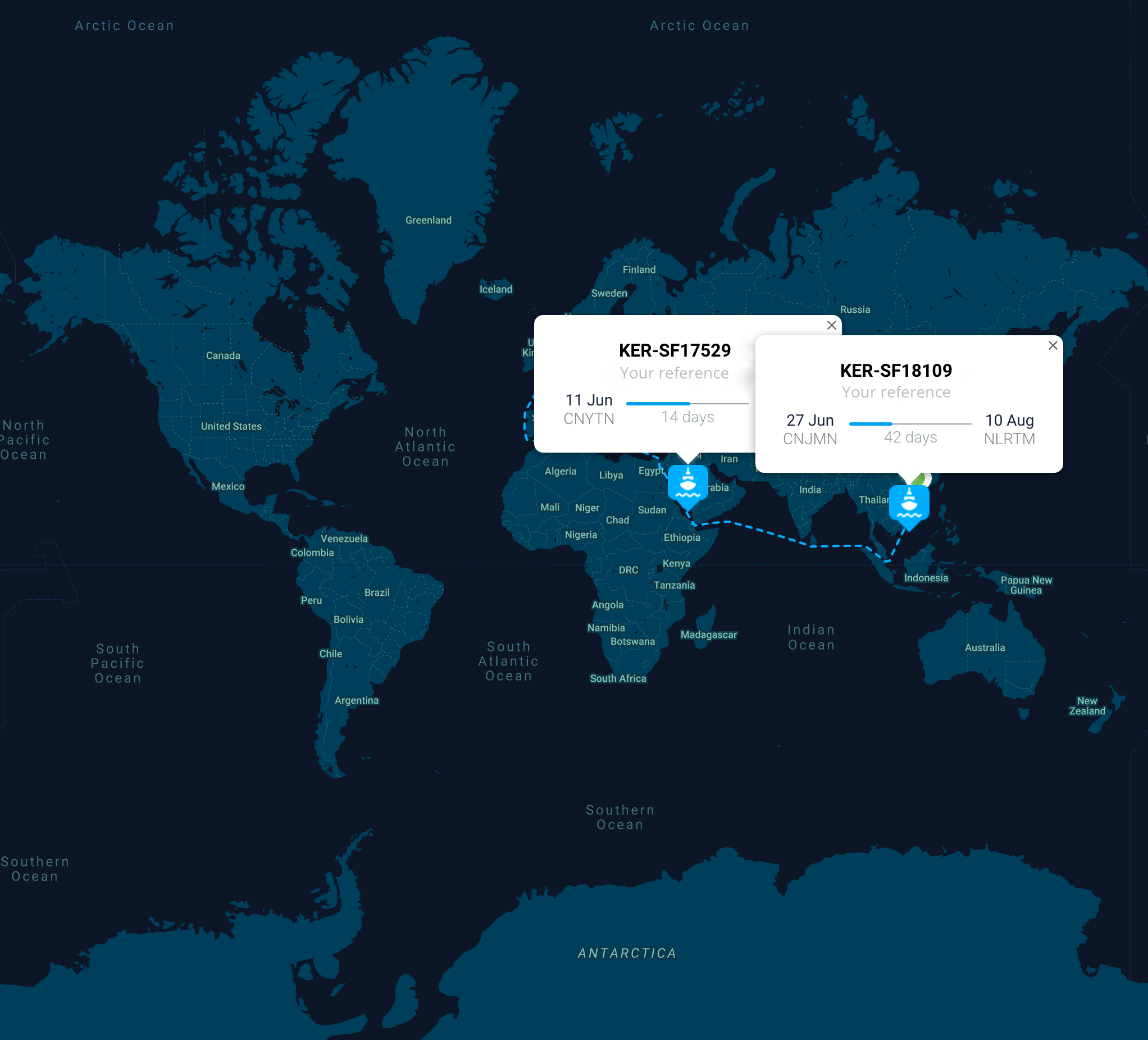 Shipment tracking
We provide you with easy track & trace links so you can sit back and monitor all your shipments.
Our available storage in Foshan and additional storage capabilities in Qingdao and Xiamen, give us the opportunity to gather and store goods from suppliers all over China. By combining freights and import declarations, we save you a considerable amount of money.
We carefully store and manage your stock in our secure warehouse, where we always have a clear view of your current stock.
Groupage freight
Are you located in Europe and do you ship goods in less than container load or airfreight? Then surely you are familiar with the high import costs, the huge amount of paperwork and the risk of damaged goods due to reckless container loading. 
Jan & Jan – Asian Opportunities has the perfect solution for you.
For only € 150,- for each 1m3 or 500kg we will export, ship and import your goods into the EU.
How we do this? Watch our short explanatory video to check it out. 
Get in touch with us.
 For any questions or custom requests, please do not hesitate to contact us.
19 Jiangwan 1 road, 528000, Foshan, Guangdong, P.R. of China