Business in China can be quite difficult and sometimes frustrating. We have all heard stories about entrepreneurs who bought products in China and ended up with a product that did not meet their expectations. Or even ended up with no product at all.
Jan & Jan – Asian Opportunities have been assisting companies with all their sourcing, quality control and shipping needs in China since 2007. Over these past years, we have established a high quality sourcing system, which includes experienced staff, a big network of trustworthy suppliers and a great logistical foundation.
We operate in China
We understand the country's language and customs.
Our experience
Our experience can save you a lot of money, time and massive headaches.
Existing supplier network
Chances are slim that we do not already have the connections and experience to produce your products in China.
Reliable
We are a Dutch company that works for you, not for the supplier nor for the factory.
Control
We can perform supplier checks and quality control at any point. 
Secure
We work with an NDA to safeguard all project sensitive information that belongs to you.
Storage solutions
In our warehouse we collect, safeguard and prepare all your goods for transportation.
Logistics
We help you with all logistics towards you or directly towards your customers.  All products are transported in containers, pallets or packages.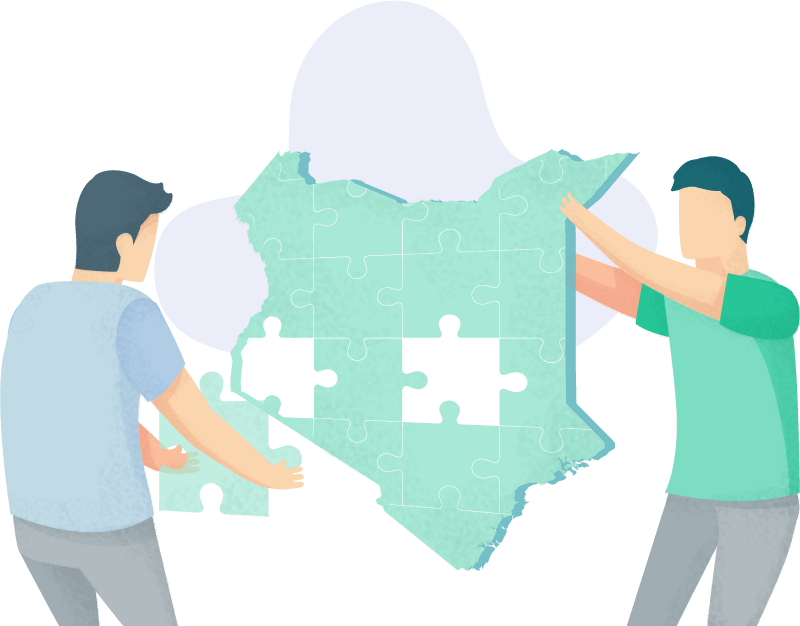 Your office. Your staff.
Perhaps our biggest USP is that we provide you with full access to our staff on the basis of an hourly rate. Our staff have many years' experience in sourcing. They will give you direct access to all quotes, files and other information regarding your projects. There will be no hidden commissions or factory fees; everything will be transparent and will belong to you, solely.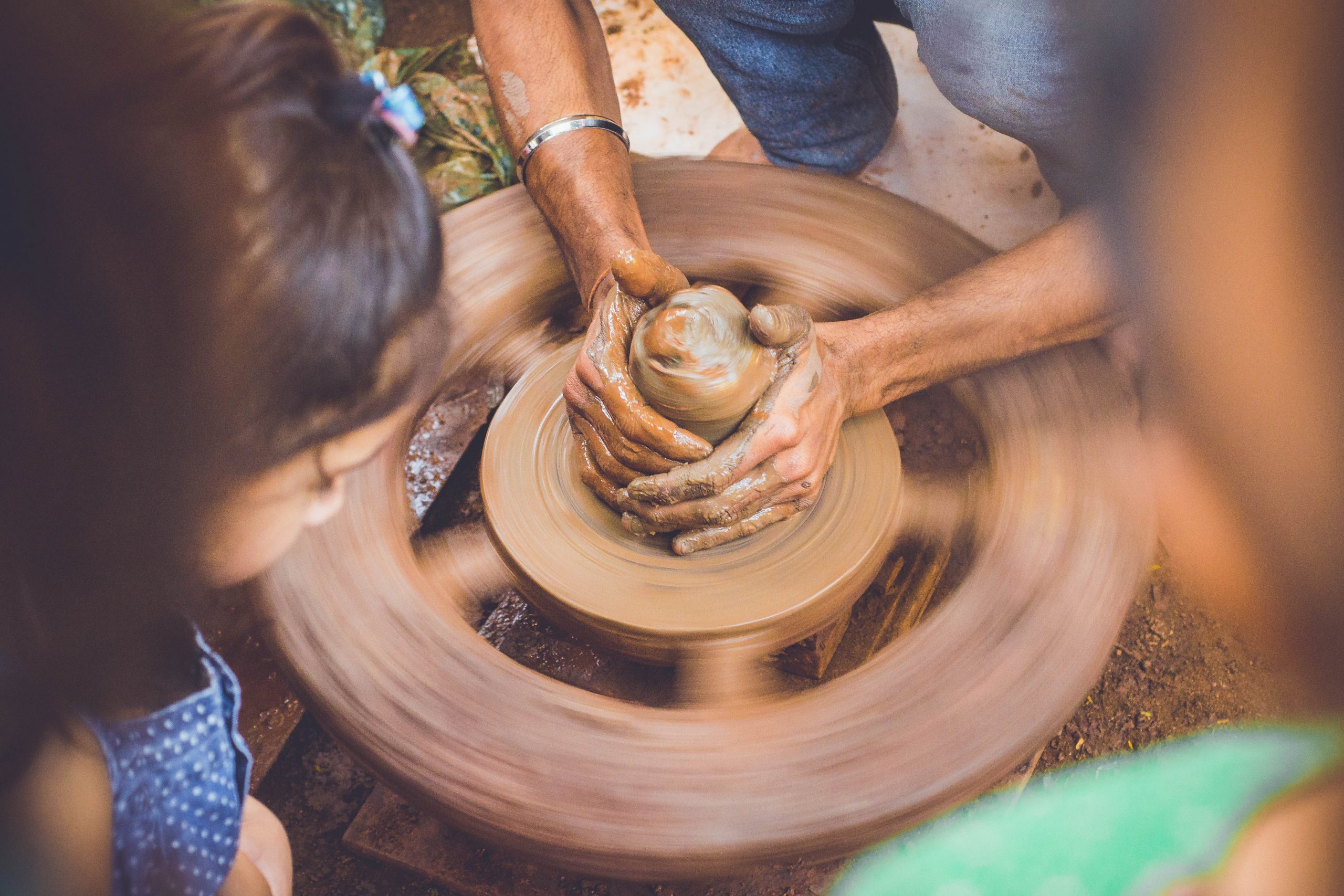 Sourcing
We are the bridge between yourself and China that you have been looking for. Whether you would like to find a certain product, do market research to alternative suppliers or modify, brand or develop your idea into a brand new product. Our staff have many years of experience in finding the right supplier for you.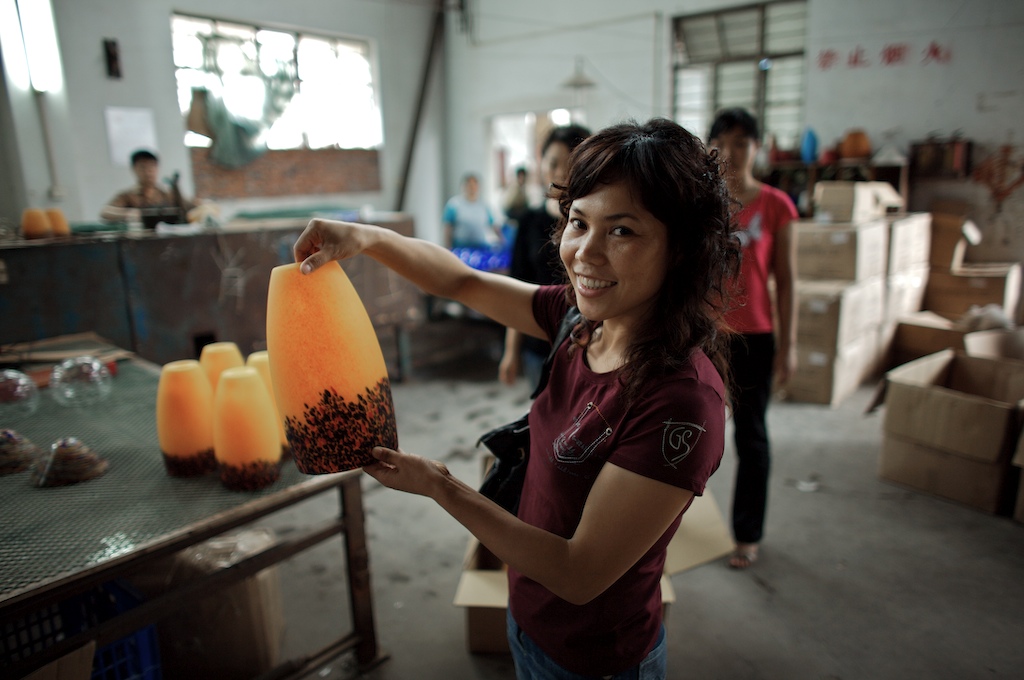 Quality control
With both Chinese and European staff we can fulfill all your needs regarding quality control in China. We operate all over the country and visit those suppliers that need inspection if you feel something is not right. We operate under your direct quality guidelines and provide you with a full inspection report custom to your interests.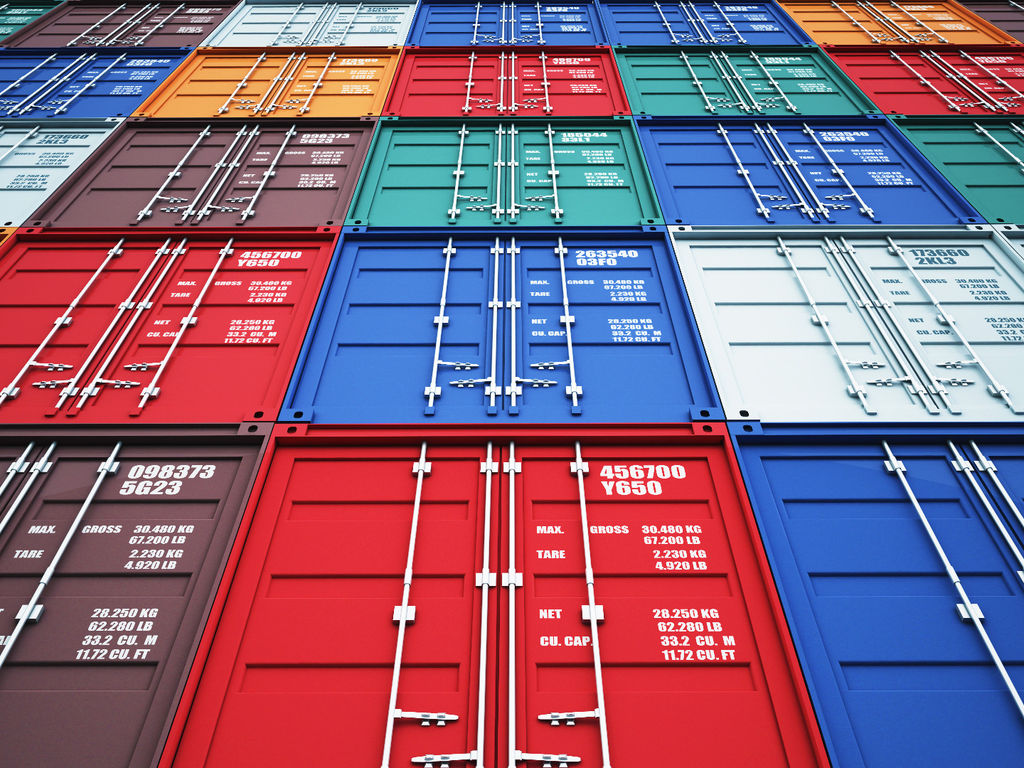 Logistics
We assist you in all your logistics needs, arranging container freight bookings for both full containers and pallet shipments. Besides, we give you the possibility to collect your separate goods in our warehouse first,  which enables combined shipments. Furthermore, we handle your export paperwork and even provide services such as delivering airfreights and drop-shipments directly to your customers. 
Get Started
Fill in our RFI to get started and we will get back to you with our custom proposal.
19 Jiangwan 1 road, 528000, Foshan, Guangdong, P.R. of China