Business in China has become much more attractive than ever before, more and more companies in the west see the advantages of working with the Chinese which has peaked the interests of Chinese suppliers towards the western market even further. We're before only large enterprises we're able to set foot in this market nowadays also smaller companies are able to deal directly with Chinese manufacturer's. Although it is more attractive, it didn't became easier.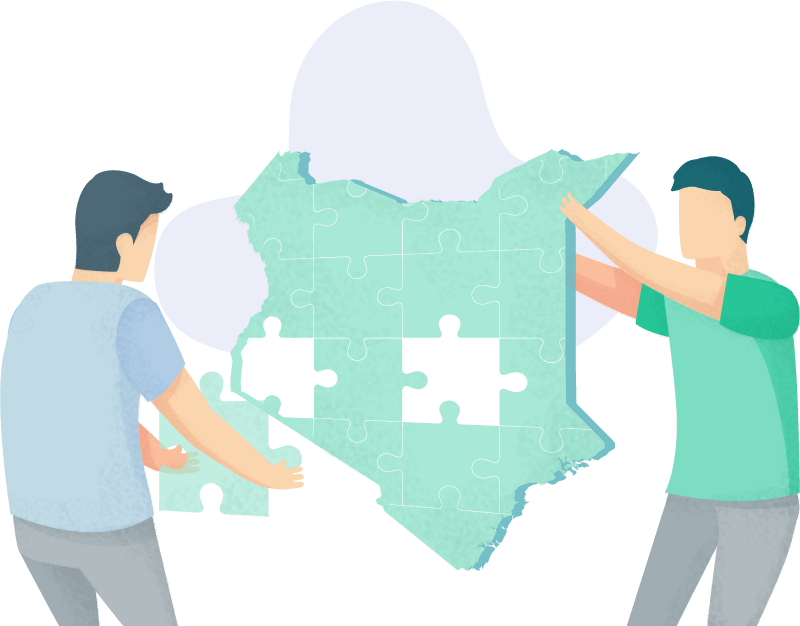 Business in China.
Jan & Jan – Asian Opportunities has been in the business of assisting companies with all their sourcing, quality control and shipping needs in China since 2007. We have established a sourcing system with experienced staff, a big network of trustworthy suppliers and a great logistical foundation over these past years.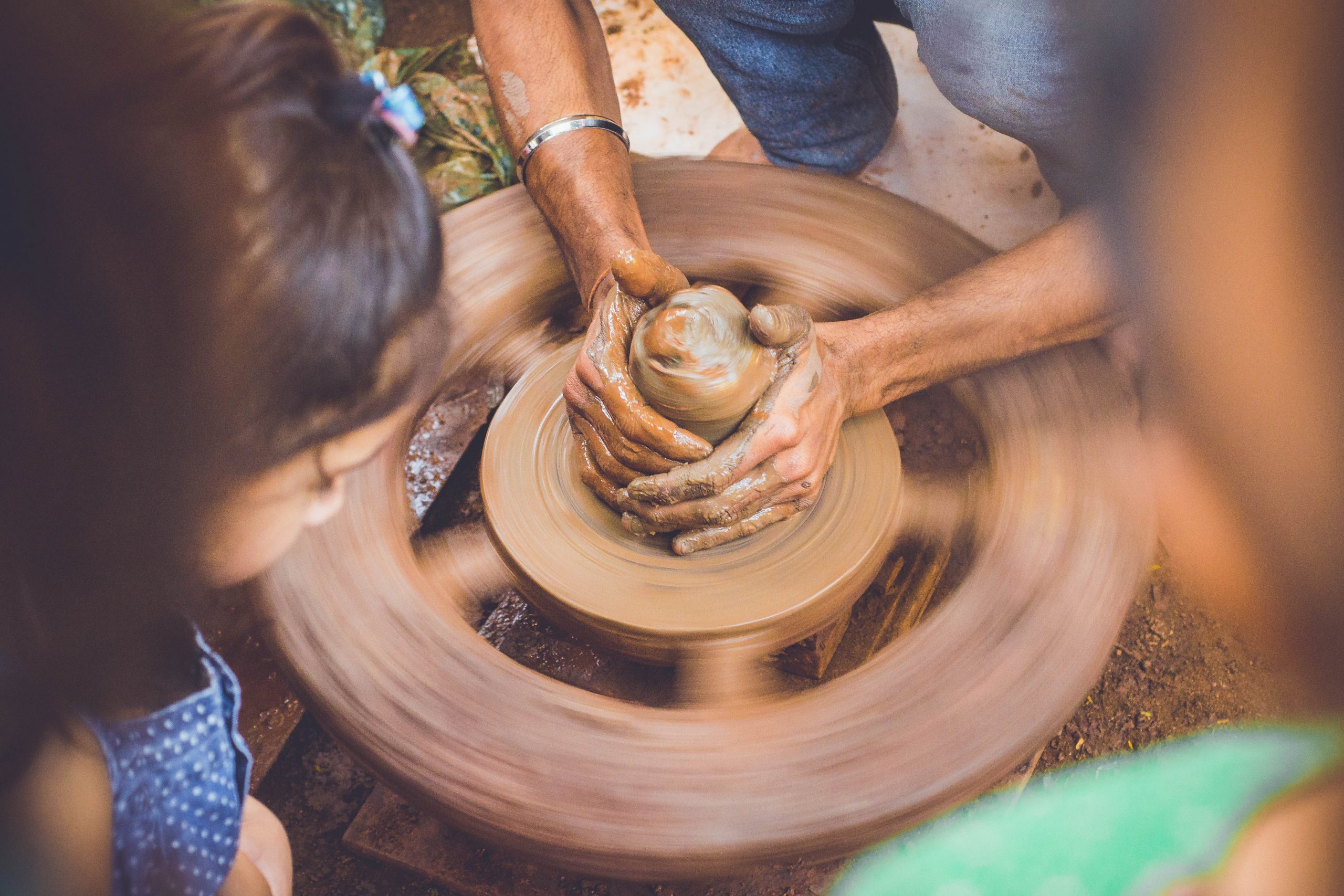 Sourcing
Whether you are looking to find a certain product, wish to do market research to alternative suppliers, modify, brand or develop your idea into a brand new product. We are the bridge between you and China that you have been looking for. Our staff has many years of experience in finding the right supplier match for you!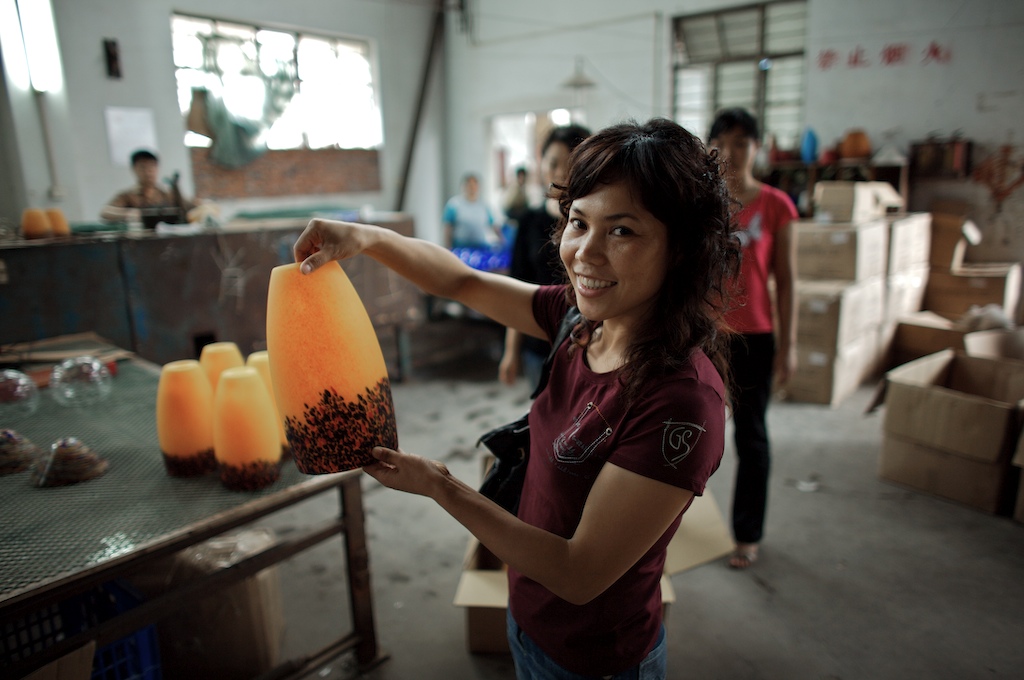 Qualitycontrol
With both Chinese and European staff we can fulfill all your quality-control needs in China. We operate all over China to visit those suppliers that need inspections when and if you feel something is not right. We operate under your direct quality guidelines and provide you with a full inspection report custom to your interests.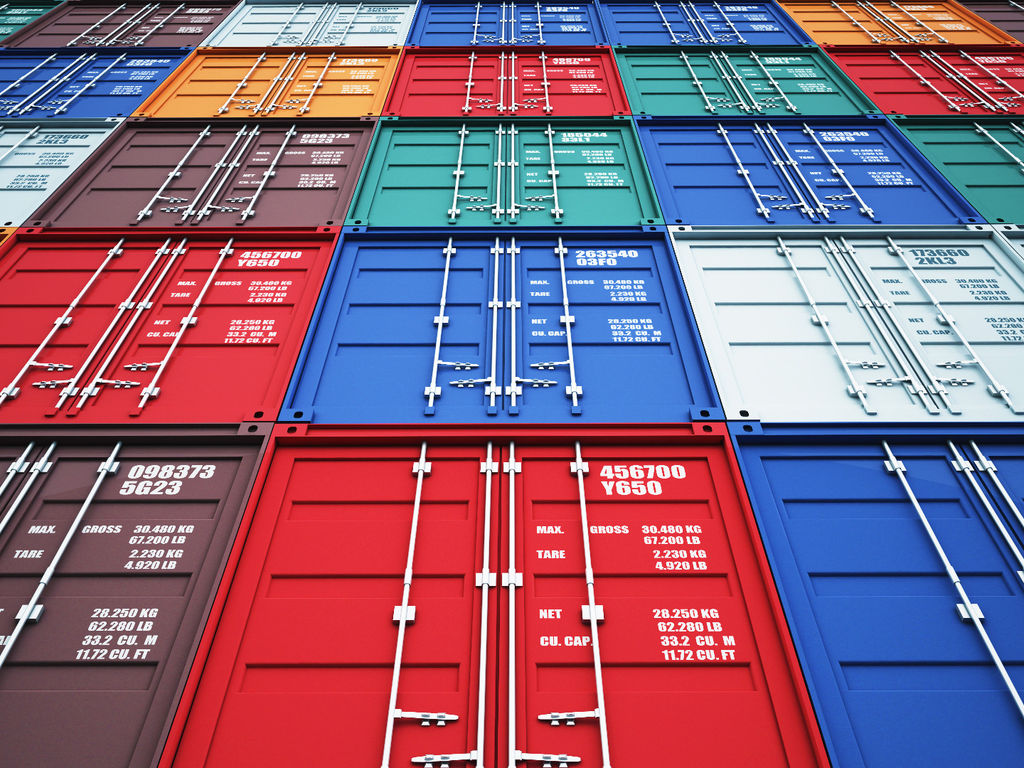 Logistics
We can assist you in all your logistics needs, arranging bookings of container freights both for full containers or Pallet shipments. We can give you the possibility to collect your goods first in our warehouse for combined shipments, handling your export paperworks and even services such as airfreights and drop-shipments directly to your customers!
How we operate
Once we have received and reviewed yor submitted request for information we will send you our proposal. We work on an-hour statement which we think we'll need to fulfill your request. All unused hours are eligible for rollover into other or future projects.  
Once accepted we will start working for you. You may receive weekly or timely statements that indicate the amount of hours we have worked, the amount of hours remaining and what we have worked on during these hours. Depending on your request we may send you organized and detailed reports, documents, quotations or other files regarding to your project. We aim to be transparant, informative and clear to make your business with China as smooth as possible.
Our Mission
We strive to make the incredible business opportunities found in China available to everyone. We focus on establishing longterm business relationships with both customers and suppliers by making the proces of communicating, manufacturing and shipping from China as smooth as possible. We believe that a business venture must be interesting for all involved parties, so that we can all work and prosper together.
Wish to join our team?
We are always looking for new talented, eager and enthusiastic people. Proficiency in both Chinese and English language is required.
If this applies to you then send in your application below.  
Get in touch with us.
 For any questions or custom requests, please do not hesitate to contact us.
19 Jiangwan 1 road, 528000, Foshan, Guangdong, P.R. of China